Whether you go to a office every day, or work from home.  Having a space that is clutter free helps you focus and stay on course.  Keeping things within reach, organized and accessible gives you that calm feeling to tackle everything on your to-do-list.
Here's 5 Home Office spaces to inspire you to create your own! 
Simple shelving, desktop space to spread out your papers and books.  Binders and books within easy reach and artwork is great.    Customize your space to fit your personality and what you do.   Add your own inspiration with photo's, pictures, or anything that makes you smile.  If you love your space you'll love your time in it!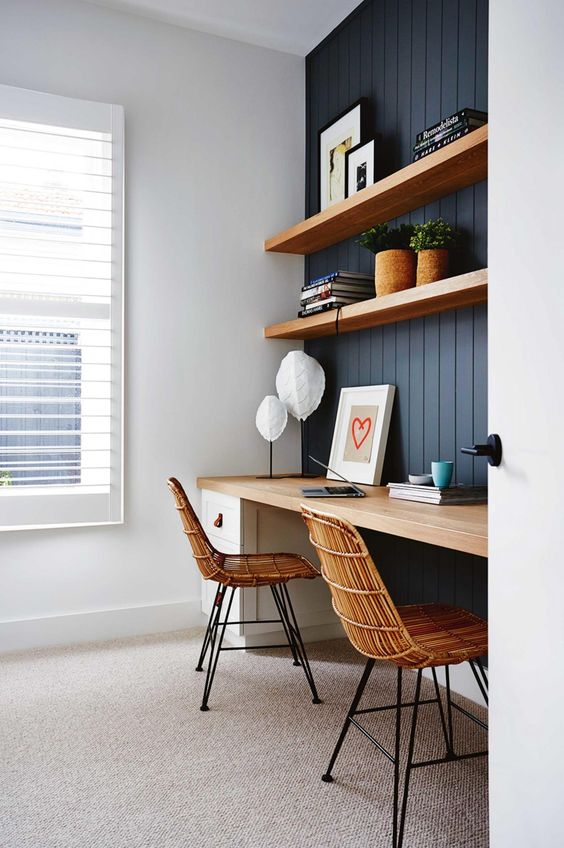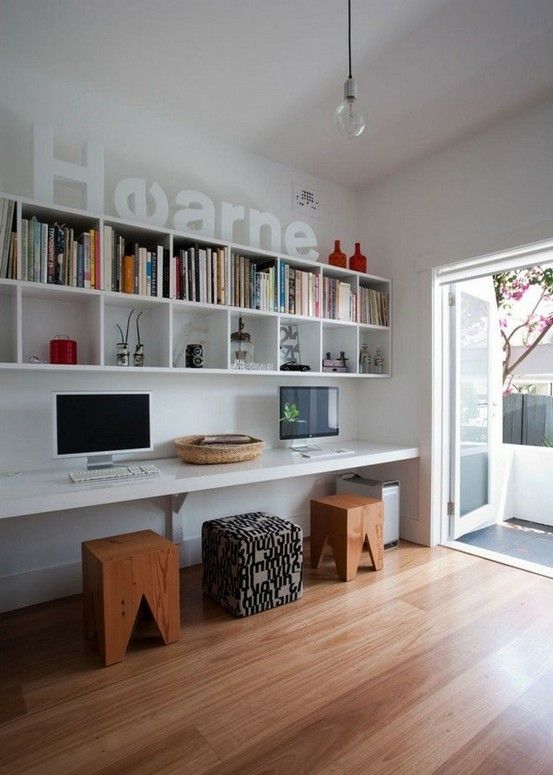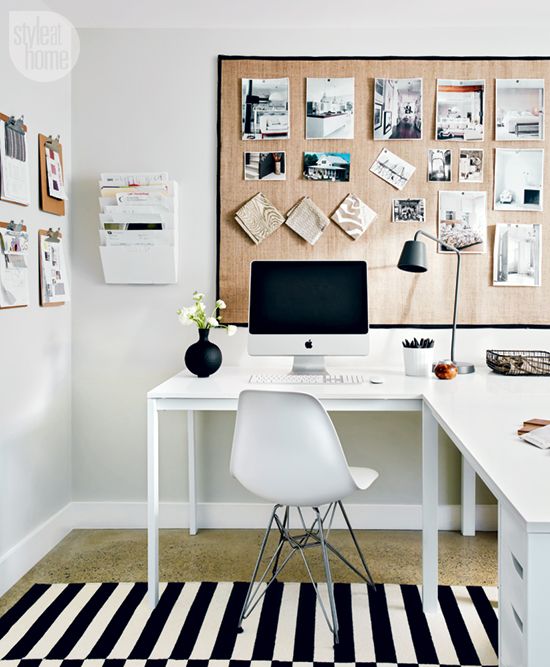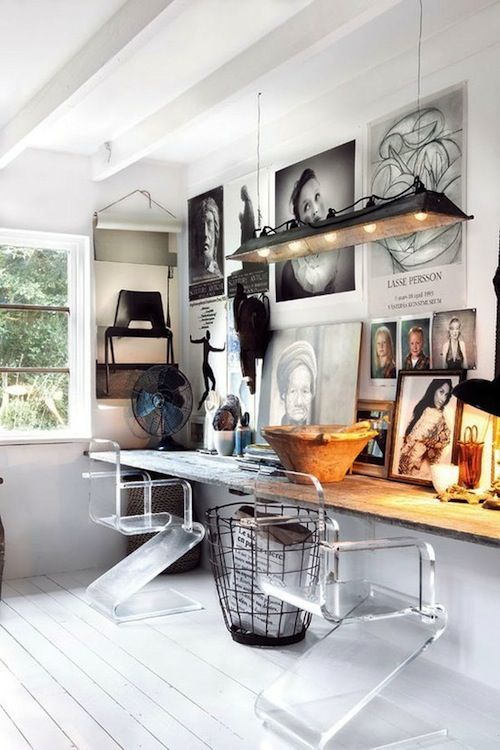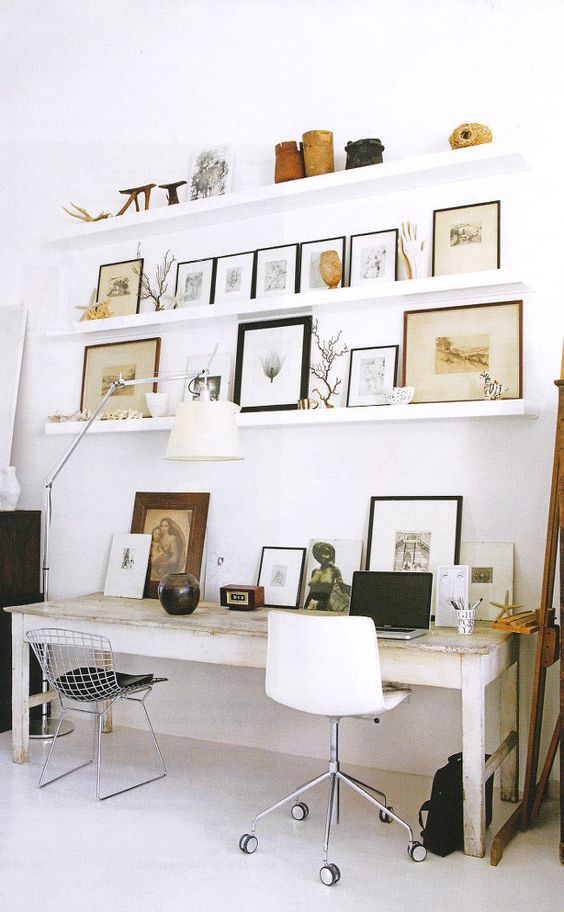 What's your favourite thing in your own office space? What's inspiring you while you work?

TAKEAWAY TIP: All five spaces have one thing in common, fresh, space to work, proper lighting and personality of the owner.  A winning combination for any space.